Float Tanks for pain and stress.
Salt Room for respiratory health.
Let us float into your Instagram feed.
Float Therapy
What is Floating?
Inside the float tank, eight hundred pounds of pharmaceutical-grade Epsom salt is dissolved in ten inches of water warmed to skin temperature. Like the Dead Sea, this extremely dense solution enables people of all body types to float effortlessly.
The float tank is dark and quiet, greatly reducing sensory stimulation. This unique environment frees the brain from the bulk of its processing duties and prompts the production of theta waves.
The nearly universal response to floating is one of profound relaxation and a sense of well-being, even joy.
Why Float?
The float tank offers a safe haven in which to escape from the buzz of everyday life, focus on healing and explore different states of consciousness. Floating has many applications:
pain management, including back and neck aches, migraines, muscle and joint soreness

stress management, recovery from addiction, and PTSD

athletic recovery and performance visualization

relief from discomforts of pregnancy

help with sleep disorders

spiritual discovery and meditation

enhanced creativity and super-learning.
Salt Therapy
Salt therapy is a safe and deeply relaxing way to address many respiratory ailments such as:
seasonal allergies

asthma

bronchitis

sinusitis

cystic fibrosis.
Salt is a powerful sterilizer and anti-inflammatory agent. These characteristics are the basis of folk remedies such as gargling with salt water, the use of neti-pots, visiting salt caves and spending time by the sea.
How Does it Work?
Salt Therapy is like a neti-pot for your lungs. Our state-of-the-art generator grinds pharmaceutical-grade sodium chloride into micro-particles from 1 to 10 micrometers in size and disperses them into the air. Although nothing is felt, particles bigger than 5 micrometers remain in the nose and throat, and smaller particles settle deep into the lungs. Salt has both anti-inflammatory and sterilizing properties. It kills bacteria and draws moisture from the bronchioles. Mucous thins, sinuses drain and breathing becomes easier.
Our 600+ ★★★★★ ratings are nice, but what
our floaters have to say is more important!
Solo Float: $65
Couple's Float: $95
Discounts for Student, Military, and Members.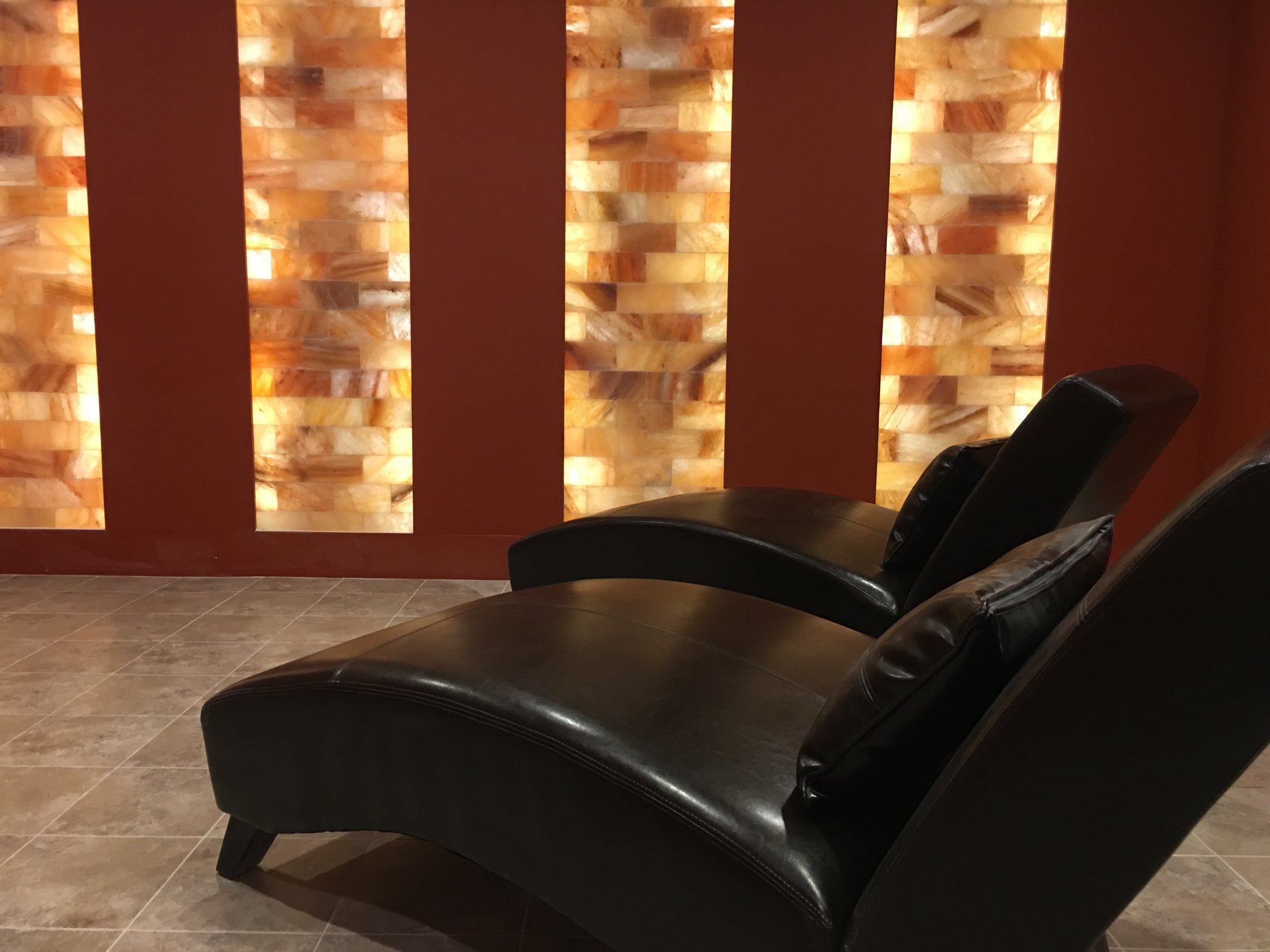 Single Session: $30
Add-on to a float session: $15
5-Session Package (sharable): $100
Discounts for Student, Military, and Members.
Our Rochester center is located on Park Ave, in the heart of the City!
Our Syracuse center is conveniently located on Erie Blvd E.
Located in the Heart of Rochester!
622-2 Park Avenue,
Rochester, NY 14607
info@BodymindFloatCenter.com
Open every day 9:30am-9pm
Located Conveniently in Syracuse!
2949 Erie Blvd East,
Syracuse, New York, 13224
info@BodymindFloatCenter.com
Open 9:30am-9pm every day but Wednesday